Contact Us
Complete Outdoor Solutions
Enjoy your property with Titan's comprehensive yard drainage, paving, landscaping, outdoor kitchen, and storm shelter solutions. We would love to discuss your project and schedule an estimate; please give us a call or fill out the form below.
Phone
(573) 453-6379
Address
1515 State Hwy F
Salem, MO 65560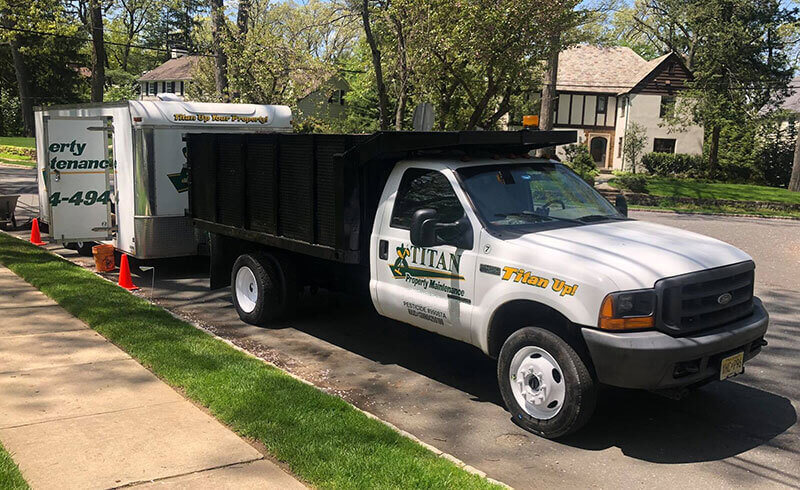 TITAN UP Your Property Today!
Email
If you have questions, would like to schedule an estimate or would like to receive more information about our services, complete the following form.