We Make It Easy To Enjoy Your Missouri Property
Comprehensive Property Maintenance: Paving, Yard Drainage and Landscaping
For over 17 years, Titan Paving, Yard Drainage and Grading has provided homes and businesses with top-quality professional property maintenance services. Don Mutz and his team deliver a range of services that include yard drainage system design and installation, landscaping, driveway and parking lot paving and storm shelter design. Years of experience and industry expertise make us the ideal group of professionals to provide your South Central Missouri property with exceptional residential or commercial property maintenance services.
We know you want to be able to enjoy your yard when the weather is nice. Maybe you dream of entertaining guests at home in an attractive, landscaped yard and patio. But the summer droughts, winter ice and snowstorms and heavy spring rains common in South Central Missouri can take a considerable toll on your property, from landscape flooding to asphalt wear and tear. Violent storms and tornadoes that sometimes threaten your family's well-being make it essential for you to have a reliable storm shelter close at hand. Titan is well-equipped to address the unique maintenance and safety needs of your South Central Missouri residential or commercial property.
Don Mutz, owner of Titan Yard Drainage, Paving and Grading, is dedicated to providing you with property maintenance solutions that help keep your family safe and the property surrounding your home or business functional and looking its best.
Outdoor Construction Services
Residential & Commercial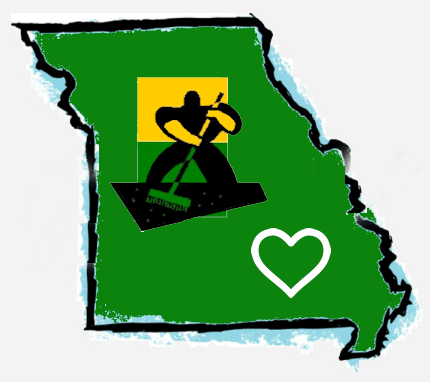 Titan Up Your South Central Missouri Property
Titan paving, yard drainage, landscaping, and outdoor kitchens proudly serves the South Central Missouri area, including:
Licking
Waynesville
Sullivan
Steelville
Houston
Jadwin
Doss
Rhyse
Lennox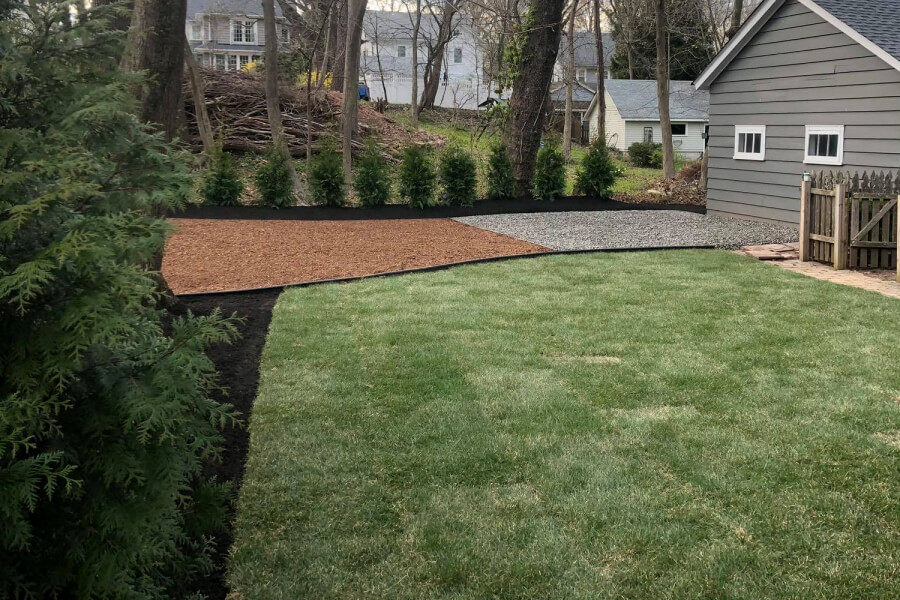 A Dent County, Missouri Yard Drainage & Landscaping Installation

4 Reasons Home and Business Owners Choose Titan
South Central Missouri home and business owners appreciate Titan's unique diagnostic approach to addressing their property maintenance needs. We're committed to using our expertise and specialized equipment to provide you with custom-designed solutions that improve the appearance and functionality of your property.
1. Property Maintenance Expertise
Don Mutz and his team of expertly trained professionals at Titan have accumulated over 17 years of property maintenance experience. From yard drainage, landscaping and paving to storm shelter installation, you can rely on us to leverage our technical expertise to assess the maintenance needs of your Missouri property and deliver a solution that exceeds your expectations!
2. Customized, Cost-Effective Solutions
At Titan, we recognize that every property has its own set of drainage and landscape issues. We'll never propose a "cookie-cutter" solution when evaluating the property maintenance needs of your home or business. We deliver only customized water drainage systems and landscape designs tailored to your budget and the specific characteristics of your South Central Missouri property.
3. Specialized Equipment
We design and install customized yard drainage systems, landscaping, driveways and parking lots using specialized technology and equipment to ensure the job is done with precision and to minimize damage to your property.
4. Outstanding Customer Service
Our Missouri clients like working with us so much that they consistently recommend us to their friends and colleagues. We make every property maintenance project stress-free for our clients, and we always stand behind our work.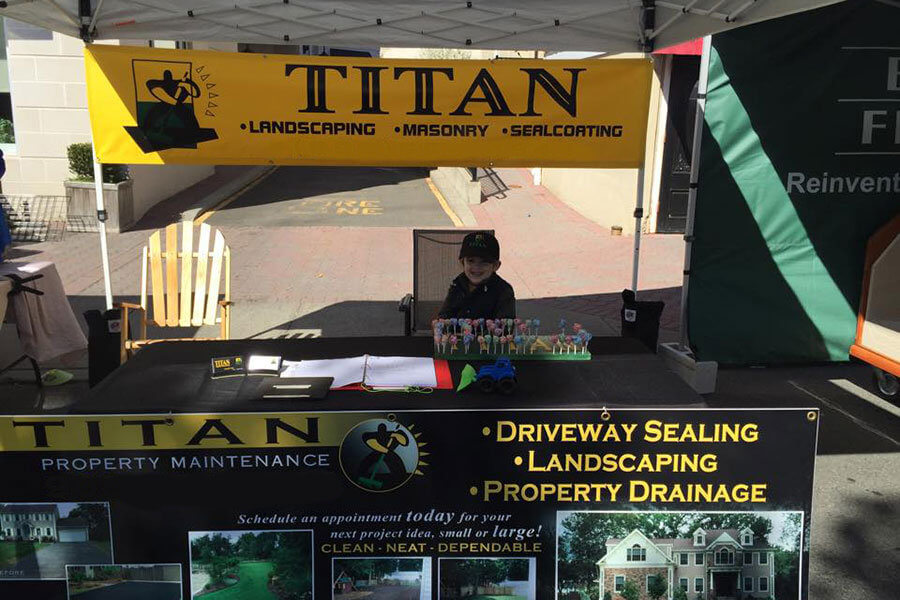 Titan Up Your Property Today!
The professionals at Titan have the wisdom, expertise and specialized equipment to diagnose and correct your property's maintenance issues and enhance the appearance of your residential or commercial property. Don Mutz is committed to providing you with exceptional customer service and developing customized, cost-effective yard drainage, paving, landscaping and storm shelter solutions that will result in enduring improvements to your home or business. We consistently deliver outstanding results that earn us positive reviews from our clients.
Schedule Estimate
Call Titan today at (573) 453-6379 to learn how our property maintenance experts can enhance the appearance, safety and functionality of the property surrounding your home or business.