Count on Cuba's Paving, Landscaping and Yard Drainage Company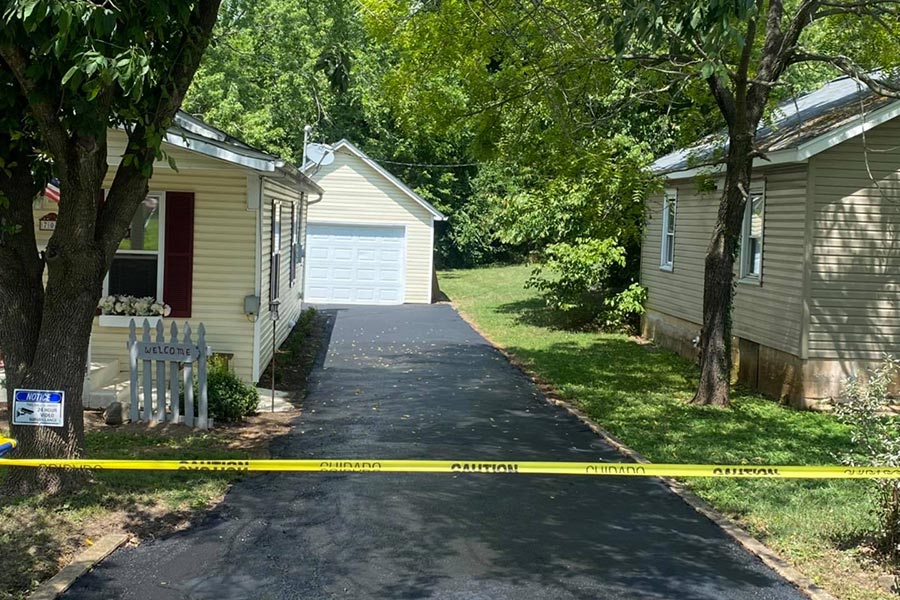 Cuba Paving Contractors
Cuba, MO 65453
Enjoy Your Cuba, MO Property
Comprehensive Property Maintenance
Historic Cuba, MO, is home to popular local destinations that celebrate the legacy of the area, such as the Crawford County Historical Society Museum, the Osage Trail Legacy Monument, and a series of painted murals located throughout the town. Cuba's sites attract both local homeowners and summer visitors, including those who reside in Indian Lake Estates. Cuba homeowners and visitors like to take advantage of all the area has to offer, including the beautiful natural surroundings. Located minutes from Indian Lake, the Mark Twain National Forest, and Woods Memorial Area, Cuba residents and tourists have many opportunities for water sports and other outdoor adventures. From biking and hiking at Hood Park, fly fishing and picnicking at Meramec Spring Park, and exploring the hardwood forest and caves in nearby Meramec State Park to simply floating down the Meramec River, there's plenty of outdoor fun to enjoy in Cuba, MO. Cuba residents also like to entertain family and friends at home. A beautifully landscaped yard can be an excellent retreat and a great place to host guests. Unfortunately, Cuba properties are exposed to severe summer droughts, winter ice and snowstorms, and heavy spring rains that can cause your property to flood and your driveway to buckle and crack. In addition, violent storms and tornadoes that can take place in Cuba can threaten your family's safety, making it essential for you to have a storm shelter on your property. The Titan Paving and Yard Drainage professionals have the critical expertise and specialized equipment to address your commercial or residential property's unique safety and maintenance needs, making it an outdoor destination you can be proud of!
History in Cuba, Missouri
Homes and businesses located near North Franklin Street, South Franklin Street, Myrtle Avenue, U.S. Route 66, Main Street, Fair Avenue, Florence Avenue, Tangle Creek Park, Paul Bryan Park, Enterprise Drive, and Commerce Drive, and throughout the community of Cuba rely on Titan to provide them with top-notch professional property maintenance services. Don Mutz and his team of experts deliver an array of excellent property maintenance services to Cuba, Missouri businesses and homes, including yard drainage system design and installation, landscaping, driveway and parking lot paving, and storm shelter design. With over 17 years of experience, we can expertly assess your Cuba property's needs and provide you with top-notch residential and commercial property maintenance services.
Outdoor Construction Services
Residential & Commercial
Read What Your Fellow Cuba Neighbors Are Saying About Titan

Insect Free!
We were tired of our backyard becoming an insect-infested marsh during the spring rainy seasons, but didn't know how to stop it from happening. Don Mutz from Titan took the time to come out and thoroughly evaluate our yard's drainage issues. He really understands the landscape and weather challenges in the Cuba, MO area and was able to design and install a remarkably effective drainage system for our property. He also re-graded the soil and beautifully landscaped our yard. We're so happy to be able to enjoy our backyard in the spring, summer and fall and have recommended Don Mutz to several of our neighbors!
~ Robert M., Cuba, MO 65453
(Google Review)
Check Out Our 5-Star Reviews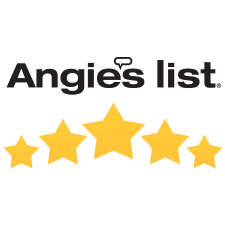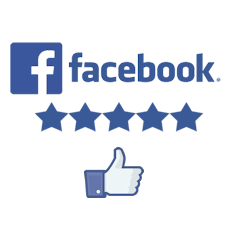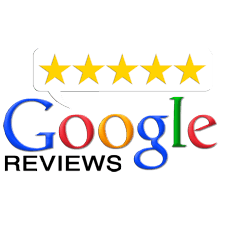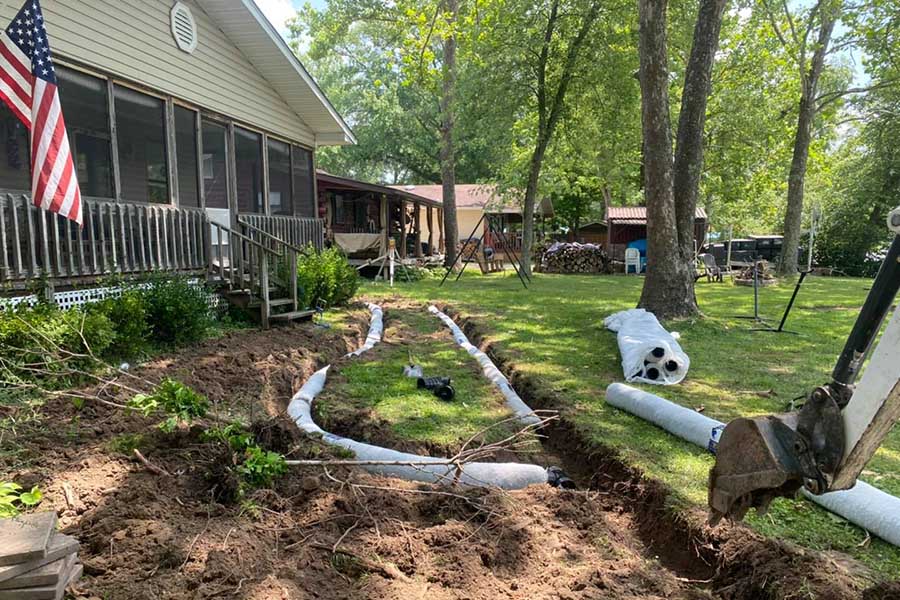 Cuba Yard Drainage Contractors & Landscapers
Cuba, MO 65453
Why Cuba Home and Business Owners Love Titan
Our unique and accurate diagnostic approach to evaluating and solving property maintenance issues has earned us the trust of Cuba home and business owners. Don Mutz will design a custom solution to enhance the functionality and appearance of your residential or commercial property in Cuba.
Property Maintenance Expertise
With over 17 years of experience in property maintenance, Don Mutz is the area's expert for yard drainage, landscaping and paving solutions, outdoor fireplaces, outdoor kitchens and storm shelter installation. The Titan team's expertise enables us to evaluate your Cuba, MO property's maintenance needs and implement a top-notch solution!
Customized, Cost-Effective Solutions
At Titan, we recognize that each property is unique. That's why we'll never offer you a "standard" solution to your Cuba home or business's drainage and landscaping needs. Our professionals will create a customized water drainage system and landscape design that fits your budget and is designed to address the specific characteristics of your Cuba property.
Specialized Equipment
On every job, we use specialized equipment and advanced technology to design and install customized yard drainage systems, landscaping, driveways and parking lots accurately and with minimal damage to the property.
Outstanding Customer Service
Our Cuba clients appreciate that we make their property maintenance projects easy and stress-free for them. Our clients know that we always stand behind our work and they consistently recommend us to their friends!
If you want a team of highly experienced professionals to enhance the appearance, safety and functionality of the property surrounding your Cuba home or business, call Titan today at (908) 654-4944! Don Mutz provides every Cuba client with exceptional customer service and customized, cost-effective paving, landscaping, yard drainage, outdoor kitchen and storm shelter solutions that deliver enduring improvements to their homes and businesses.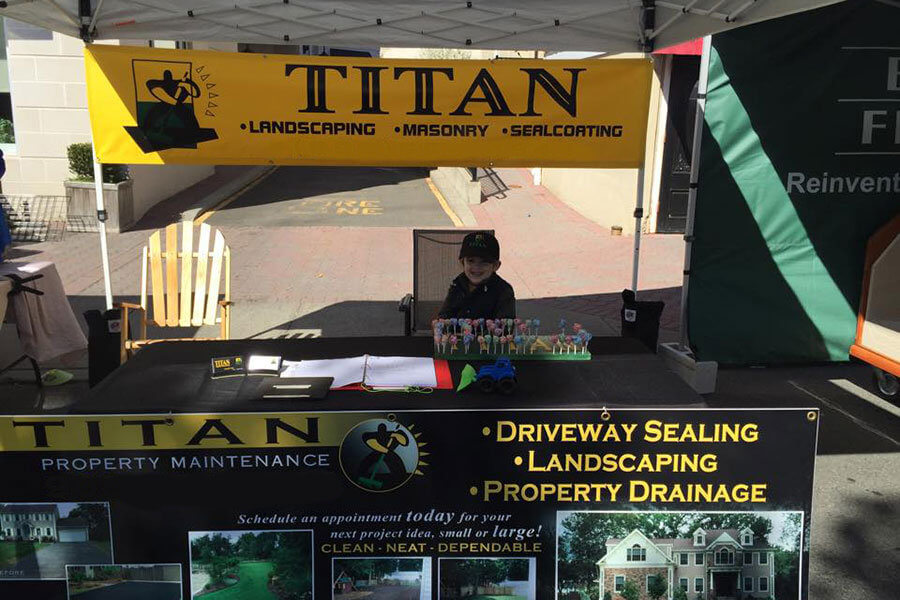 Titan Up Your Property Today!
The professionals at Titan have the wisdom, expertise and specialized equipment to diagnose and correct your property's maintenance issues and enhance the appearance of your residential or commercial property. Don Mutz is committed to providing you with exceptional customer service and developing customized, cost-effective yard drainage, paving, landscaping and storm shelter solutions that will result in enduring improvements to your home or business. We consistently deliver outstanding results that earn us positive reviews from our clients.
Schedule Estimate
Call Titan today at (573) 453-6379 to learn how our property maintenance experts can enhance the appearance, safety and functionality of the property surrounding your home or business.