Count on Fort Leonard Wood's Paving, Landscaping and Yard Drainage Company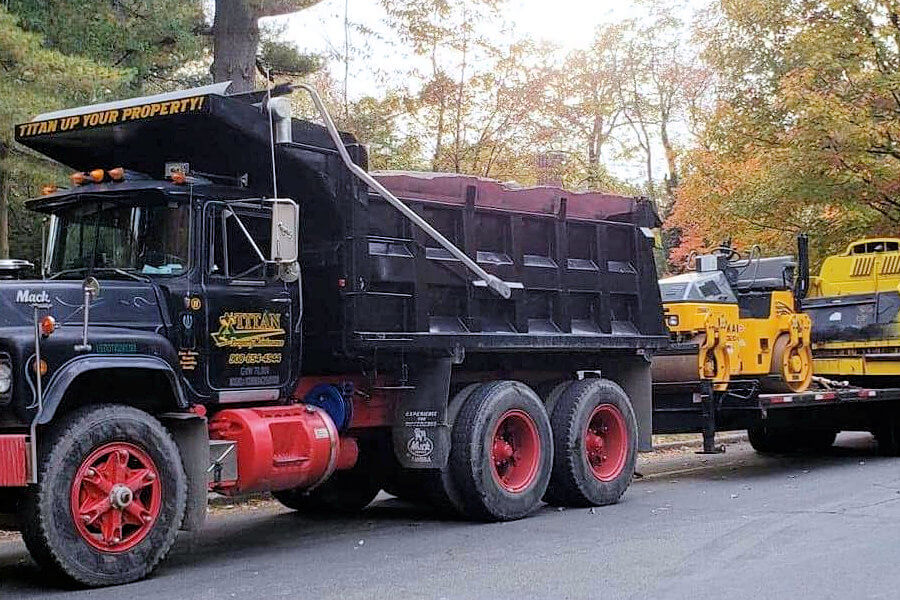 Fort Leonard Wood Paving Contractors
Fort Leonard Wood, MO 65473
Enjoy Your Fort Leonard Wood, MO Property
Comprehensive Property Maintenance
Residents of Fort Leonard Wood, MO appreciate the beauty of the South Central Missouri Ozarks surrounding the local homes and businesses. Miller's Cave and Bluff Dwellers Cave both offer exciting opportunities for exploration of nature and wildlife. Military personnel posted to Fort Leonard Wood and their families enjoy participating in community activities, such as parades and festivals, in the bordering towns of Waynesville and St. Robert. When it's time to relax, Fort Leonard Wood residents like to spend time at home with friends and family. Relaxing in a beautifully landscaped yard is a fantastic way to recharge after a busy week. Unfortunately, summer droughts, winter ice and snowstorms and heavy spring rains can cause your Fort Leonard Wood property to flood and your driveway to buckle and crack. Plus, tornadoes and other harsh storms that occur in South Central Missouri can threaten your family's safety, making a storm shelter a crucial addition to your property. Titan Paving, Yard Drainage and Grading professionals can expertly address your commercial or residential property's unique safety and maintenance needs, making it a safe and inviting destination for your family, friends or customers.
History in Fort Leonard Wood, Missouri
Families in the Eagle Point, North Lieber Heights, North Stonegate, Piney Estates, Piney Hills, South Lieber Heights, and Woodlands neighborhoods and businesses in the nearby towns of St. Robert and Waynesville depend on Titan for top-notch professional property maintenance services. Don Mutz and his team of experts provide homes and businesses in the Fort Leonard Wood area with services that include yard drainage system design and installation, landscaping, driveway and parking lot paving, outdoor kitchen design and installation, and storm shelter solutions. We leverage our more than 17 years of experience to expertly assess the needs of your Fort Leonard Wood property and provide you with top-notch residential and commercial property maintenance services.
Outdoor Construction Services
Residential & Commercial
Read What Your Fellow Fort Leonard Wood Neighbors Are Saying About Titan

Gorgeous Landscaping!
Don Mutz from Titan worked magic in our yard! We finally have a beautifully landscaped yard we can be proud of. Don thought of everything - from sufficient water drainage and soil grading to landscape and patio design that makes the most of our outdoor space. Our neighbors are planning to call Don, too!
~ Marybeth B., Fort Leonard Wood, MO 65473
(Angie's List Review)
Check Out Our 5-Star Reviews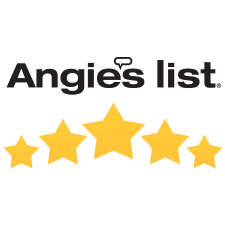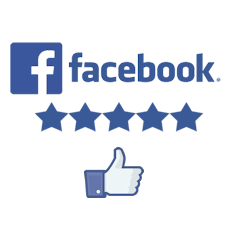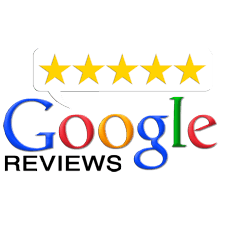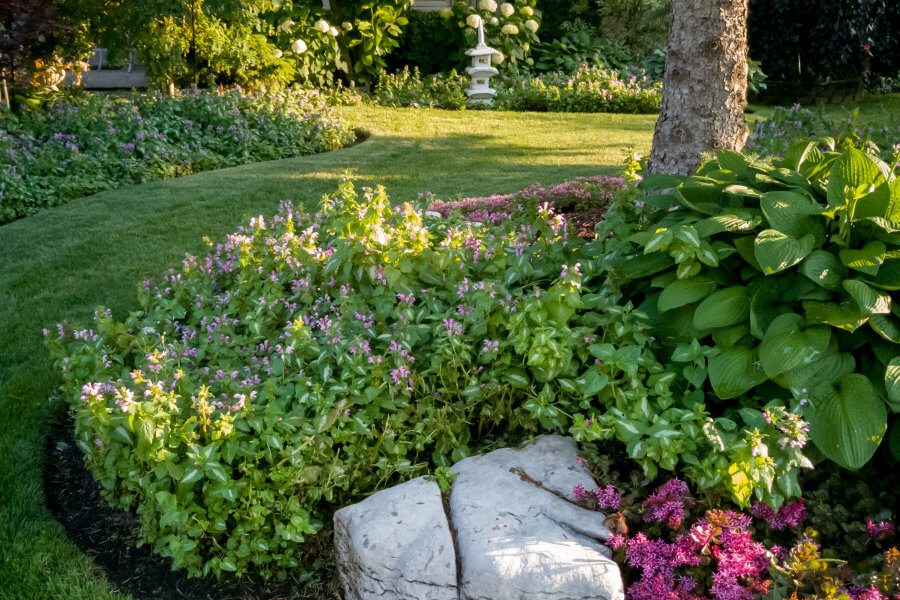 Fort Leonard Wood Yard Drainage Contractors & Landscapers
Fort Leonard Wood, MO 65473
Why Fort Leonard Wood Home and Business Owners Love Titan
We have earned the trust of local home and business owners through our use of a unique diagnostic approach that enables us to evaluate and remedy Fort Leonard Wood property maintenance issues expertly. Don Mutz is committed to delivering custom-designed solutions that enhance the functionality and appearance of your Fort Leonard Wood residential or commercial property.
Property Maintenance Expertise
With over 17 years of property maintenance experience, Don Mutz is the local expert for yard drainage, landscaping and paving solutions, outdoor fireplaces, outdoor kitchens and storm shelter solutions. Our specialized skill set enables us to diagnose and remedy the property maintenance issues of your land in Fort Leonard Wood.
Customized, Cost-Effective Solutions
At Titan, we never take a "cookie-cutter" approach to fixing property maintenance issues. Since your property has a unique set of drainage and landscaping needs, we'll design a budget-friendly, customized water drainage system and landscape design based on the unique characteristics of your Fort Leonard Wood property.
Specialized Equipment
We'll use only the best technology and specialized equipment to design and install your customized yard drainage system, landscaping, driveway or parking lot, causing minimal damage to your property and delivering exceptional results.
Outstanding Customer Service
Our clients in the Fort Leonard Wood area appreciate that we use our expertise to make property maintenance projects uncomplicated and stress-free. Our clients know we always stand behind our work, and they consistently recommend us to their friends and colleagues!
If you want a team of highly experienced professionals to enhance the appearance, safety and functionality of the property surrounding your Fort Leonard Wood home or business, call Titan today at (908) 654-4944! Don Mutz provides every Fort Leonard Wood client with exceptional customer service and customized, cost-effective paving, landscaping, yard drainage, outdoor kitchen and storm shelter solutions that deliver enduring improvements to their homes and businesses.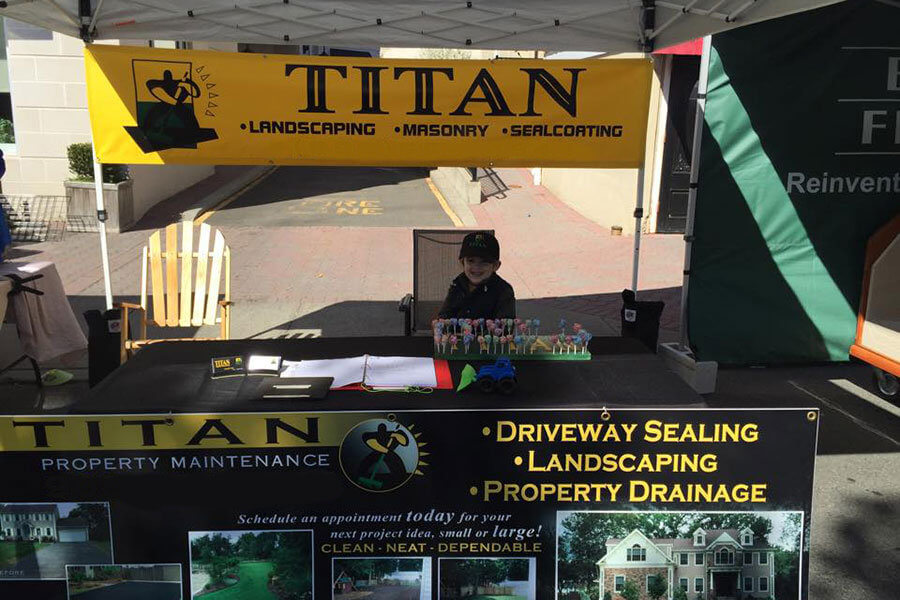 Titan Up Your Property Today!
The professionals at Titan have the wisdom, expertise and specialized equipment to diagnose and correct your property's maintenance issues and enhance the appearance of your residential or commercial property. Don Mutz is committed to providing you with exceptional customer service and developing customized, cost-effective yard drainage, paving, landscaping and storm shelter solutions that will result in enduring improvements to your home or business. We consistently deliver outstanding results that earn us positive reviews from our clients.
Schedule Estimate
Call Titan today at (573) 453-6379 to learn how our property maintenance experts can enhance the appearance, safety and functionality of the property surrounding your home or business.